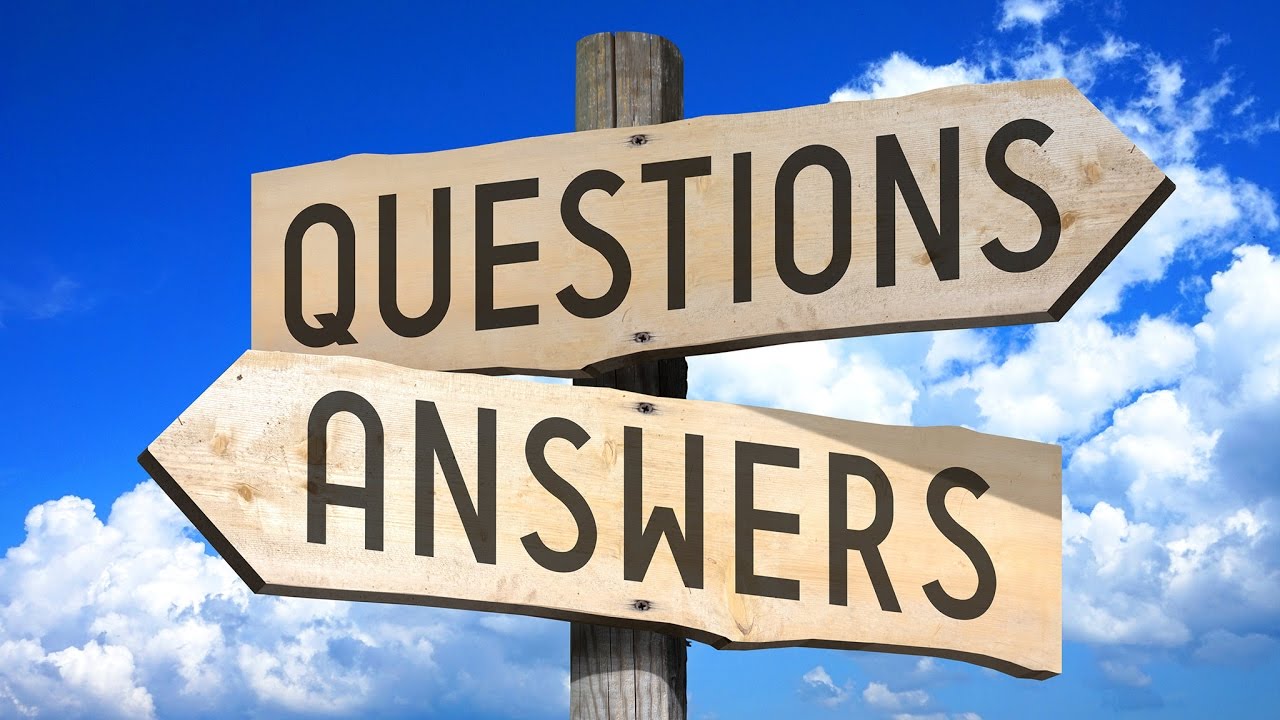 Forest Lawn "Death Care Q&A" Session
April 20 @ 7:00 pm

-

8:00 pm
How much does it cost to be cremated?
If you're planning to be cremated, do you need a funeral director?
Can your ashes be scattered wherever you choose?
What are the costs for burial in a cemetery?
Most people don't like to think about what will happen to their "early remains" after they die. There are a lot of things to consider and a lot of options available to you and your family.
The Forest Lawn Cemetery & Crematory Group is hosting a free online "Death Care Q&A" session. In it we'll answer any questions you may have about "death care."
Make sure you know the facts before you and your loved ones make plans. Attend this free, no obligation educational session!
Space is limited, so reserve your seat today.
To register, click HERE.
FREE Personal Planning Organizer
When you register for this workshop, you'll receive a FREE Personal Planning Organizer. It's a great resource designed to help you gather and record virtually all the vital personal and financial information that your loved ones will need at the time of your passing. It will ease for them one of the most difficult burdens that survivors face after the loss of a loved one.
Spread the word!