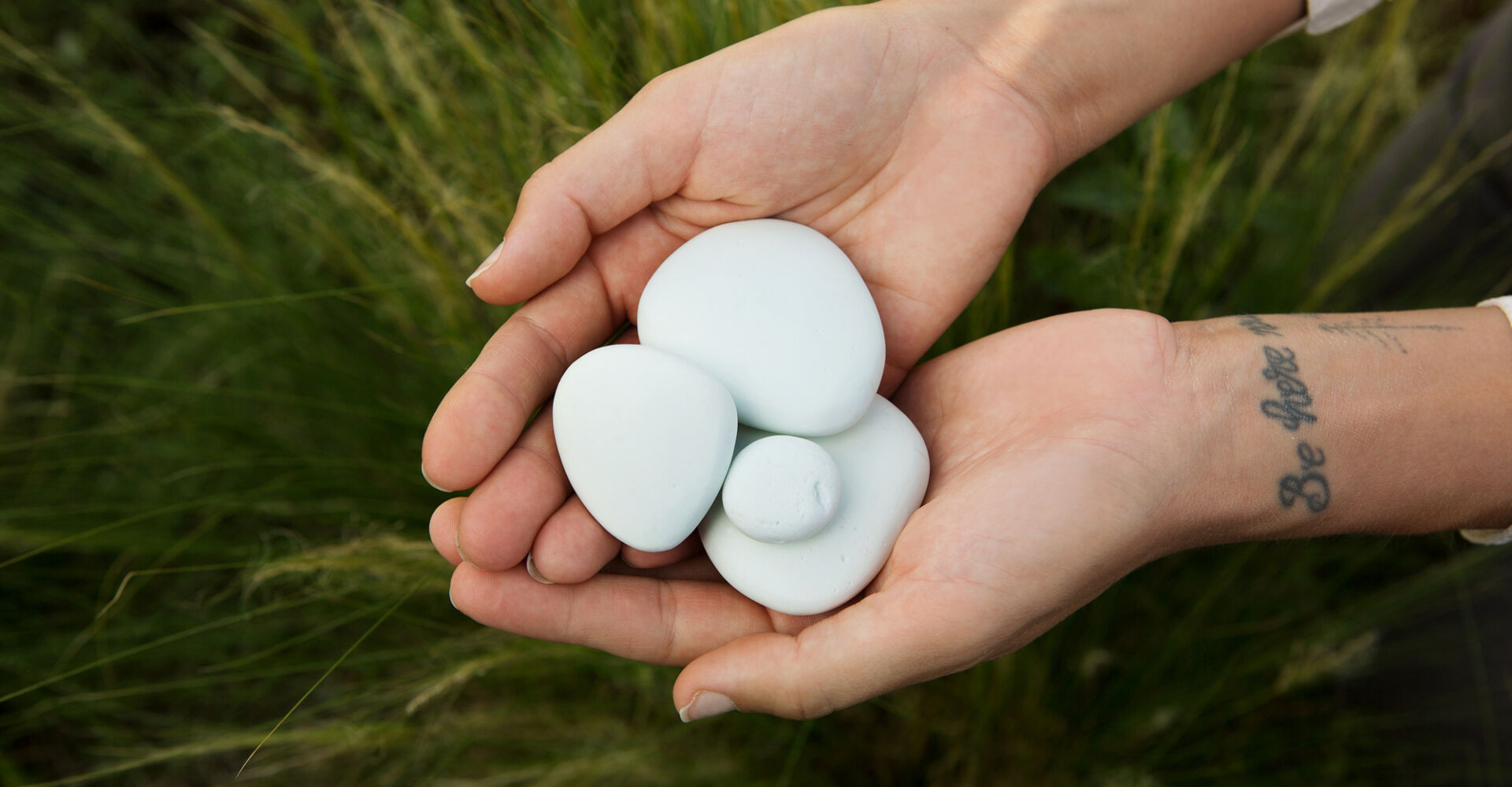 Learn about an alternative to cremation ashes – "solidified remains."
April 27 @ 7:00 pm

-

8:00 pm
Many people want to feel a connection with the remains of their departed, but they can't because they are returned in an uncomfortable granular form – as "ashes.". This poor experience often results in remains being stashed away in our homes, out of sight, for decades. This detached relationship with one of our most treasured possessions is tragic.
Our loved ones deserve better than to be hidden away in a closet, and now there is a way to ensure that never has to happen again, with an alternative to ashes – "solidified remains." Solidified remains are the created through a process in which the full amount of human (or pet) remains are returned to families in a solid and clean form.
Each set of solidified remains is different and varies in color, texture, shape, size, and number of solids. Solidified remains act and feel very much like normal river stones. The material is clean and permanent like ceramic. The solids will not dissolve in water or scratch with your fingernail. They will outlast us on Earth.
Parting Stone is the name of the innovative company that has made solidified remains possible.
In this interesting and informative session, Alexandra Jo, Content Manager at Parting Stone will share insights and information on this innovative new way to keep your departed loved ones close to you.
To register, click HERE.
Spread the word!