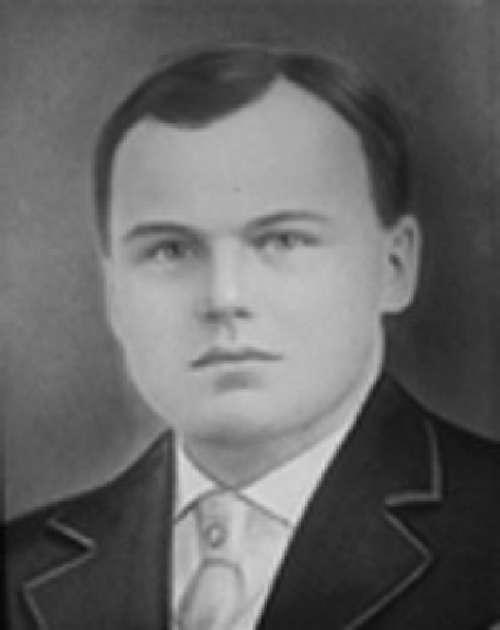 The Stories of Forest Lawn: Ehrhardt Koch
The Stories of Forest Lawn: Ehrhardt Koch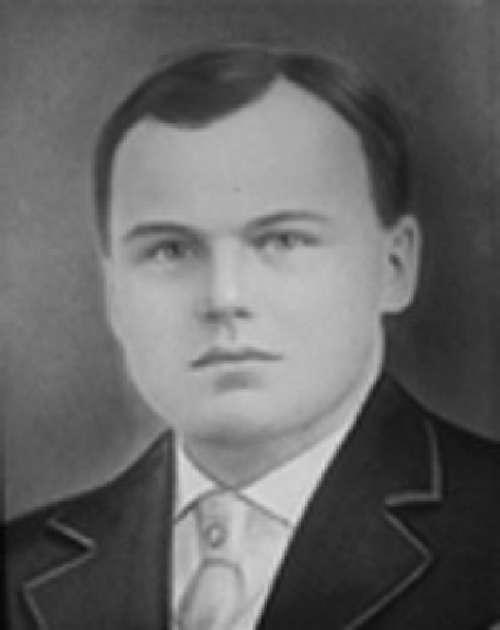 Ehrhardt Koch died on November 8, 1953 at the age of 68.
Mr. Koch was born in Germany and immigrated to the East side of Buffalo, N.Y. with his parents in the late 19th century. He started working for the Miller Brother's Cap Company making caps in 1902. After 18 years with Miller, Koch borrowed $5,000 from his aunt and founded the New Era Cap Company with 14 employees on Genesee Street in 1920. Focusing on making high-quality men's fashion headwear, New Era entered the market with the in-vogue, eight-panel Pacer-style cap known as the "Gatsby." Wanting his son, Harold, to be involved in and appreciate the family business, Ehrhardt had him join the team. Harold started at the bottom, and worked his way up. Ehrhardt spent a lot of time teaching Harold every aspect of the New Era business, always driving home his belief that a superiorly produced, quality cap was the most important part of making the New Era customer happy; it would always keep the customer coming back for more.
In 1932, the New Era Cap Company began to design baseball caps for the Major League Baseball and in 1934 the first baseball caps designed for the Major Leagues were for the Cleveland Indians – including their home and away caps.
Ehrhardt Koch is buried in section 10 ½ in Forest Lawn.