Our Cemeteries
We have other beautiful cemeteries throughout the WNY area. Contact us today for more information!
We have other beautiful cemeteries throughout the WNY area. Contact us today for more information!
Lakeside Cemetery
These are just a few of the words that can only begin to capture the feeling you get at Lakeside Cemetery – where a recent "renaissance" restored the beauty of this historic Southtowns treasure. Your visit begins as you drive through the brick and wrought iron gates on Camp Road, and see the stately Lakeside Mausoleum and our beautiful new Peace Mausoleum, as well as the Field of Valor® for veterans. Many people are surprised to learn that this section is just one small area of Lakeside. Keep driving through the quiet forest, and the woods that surround you on both sides will soon open up to reveal the rest of Lakeside's 200-plus acres. Here, you will find monuments that date back to the late 1800s, as well as modern lawn-level and upright markers. There are many affordable traditional and cremation burial options designed to match your needs. Most importantly, you will experience a sense of peace as you walk among the rolling hills, winding paths, beautiful lake and gazebo, untouched forests, and other stunning features of our unique landscape.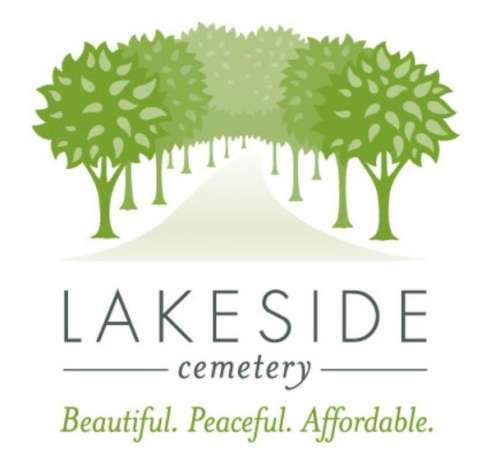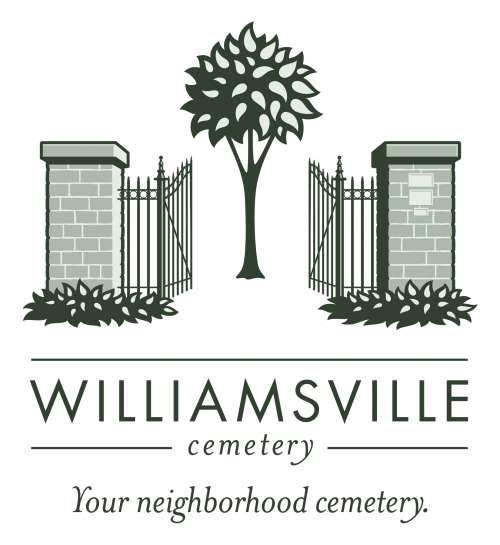 Williamsville Cemetery
A centuries-old village cemetery… with space still available.
Four decades before the historic Village of Williamsville was incorporated, some of the area's first citizens began to use our land as a "Loving Family" burial ground. It's easy to see why they chose this location, given the convenience of Main Street, combined with the natural beauty of our tree-covered landscape and gently rolling hills…
Today, Williamsville Cemetery is one of the best-maintained village cemeteries in Western New York – and one of the only such cemeteries that still has space available. The beautiful park-like grounds, filled with mature trees and 200-year-old monuments, offer options for both cremation as well as traditional burials. As you walk or drive through Williamsville Cemetery, you will quickly be enveloped in a rich sense of history, nostalgia and tranquility that you simply will not find anywhere else in Western New York.
St. Matthew's Cemetery
A historic garden cemetery with religious traditions
Located in a peaceful suburban setting, St. Matthew's is a non-denominational cemetery known for its beautifully maintained landscaped gardens. The cemetery's park-like setting – nestled alongside the flowing waters of Cayuga Creek – has provided a unique sense of quiet and tranquility for more than six generations. While we have our roots as a church cemetery (and still offer sections named for popular saints and apostles), we are a non-denominational cemetery that welcomes people of all faiths. Today, you will find many traditional and cremation in-ground and above-ground burial options to suit your needs available throughout St. Matthew's, including our garden sections, our Field of Valor® for veterans, our Chapel Walk Columbarium and our newly opened Faith Mausoleum and Resurrection Chapel.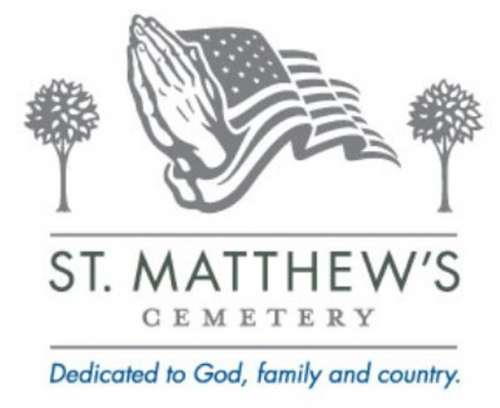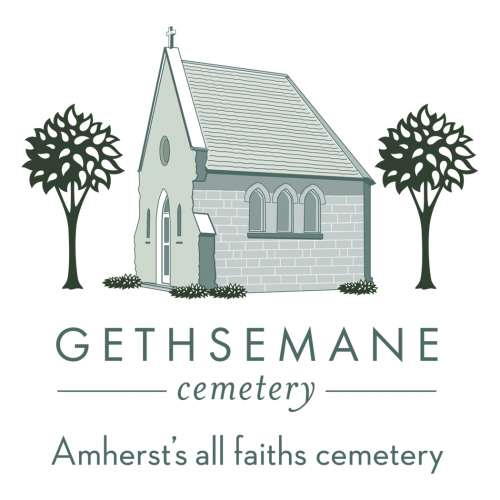 Gethsemane Cemetery
Nestled in the heart of the Village of Williamsville, on a plateau overlooking the meadows and forests of the Amherst State Park and bounded by the waters of Ellicott Creek lies a "hidden gem" – Gethsemane Cemetery. Since its dedication in the early 1900's, this beautiful, quiet, serene place has been a private cemetery, exclusively for burial of the Sisters of St. Francis of the Neumann Communities. Recently, the Sisters entrusted ownership of Gethsemane to the Forest Lawn Cemetery and Crematory Group.
Now we are very pleased to make burial in this picturesque, historic cemetery in the charming and unique Reist Street neighborhood available to people of all faiths in the Town of Amherst. In this place of timeless beauty you'll find very affordable options for casketed or cremation burial.
Lancaster Rural Cemetery
The Town of Lancaster's oldest cemetery, historic Lancaster Rural Cemetery is non-denominational and centrally located in the town of Lancaster, New York.  We are dedicated to maintaining beauty and solitude to honor the dead and bring healing to the living and bereaved.   In addition to recognizing the history of our cemetery, and the early settlers buried here, we also want to assure the living we respectfully carry forward custody for these lands, the final resting place for many loved ones.   We provide our services at affordable costs and assist our customers in the courteous and efficient manner due them, which we recognize is often during a time of personal loss and sorrow.  We pledge reverence and dignity in the cemetery's daily operations, and as we endeavor to assure its future.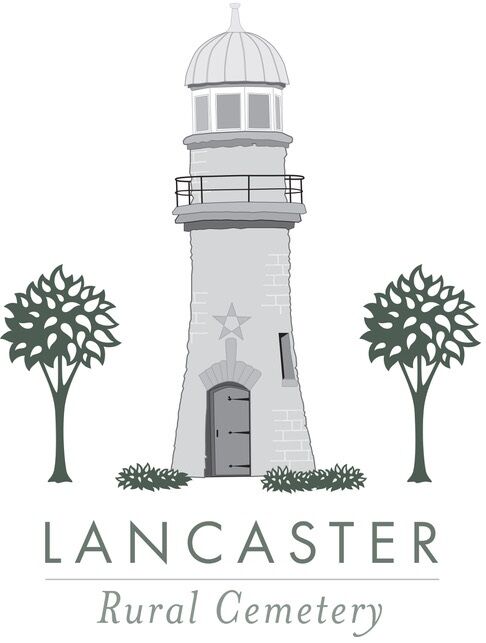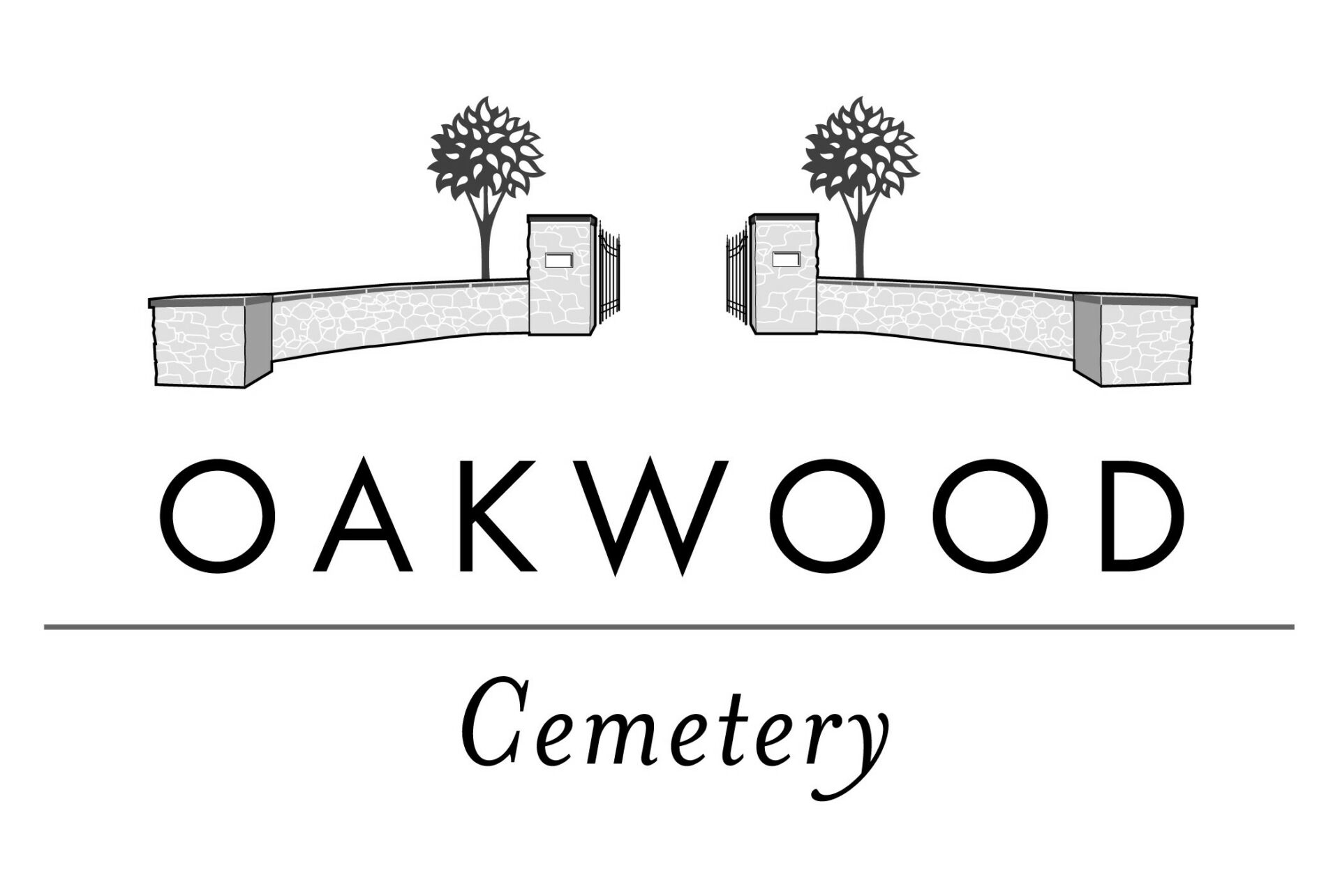 Oakwood Cemetery
Located at 202 Oakwood Avenue in the Village of East Aurora, Oakwood Cemetery is East Aurora's second oldest cemetery, which was founded in 1841. This non-profit, non-sectarian cemetery is the final resting place for many of the original settlers of the area, as well as veterans of virtually all our nation's wars, including some of our earliest conflicts – the Revolutionary War, the War of 1812 and the Civil War.
Forest Hill Cemetery
Located on High Street in the Village of Attica which is also US Route 98, Forest Hill Cemetery is the largest cemetery within the Town of Attica.  It is a non-profit, non-sectarian cemetery in which all are welcomed.
Forest Hill Cemetery was created in the village when the Attica Cemetery Association was formed Sept. 29, 1868. The former cemetery on Exchange Street was becoming crowded.  The new cemetery was dedicated September 29, 1870 being located on approximately 12 acres of land within the corporation of the village.
During the month of October 1870, remains of many persons previously buried in the Old Attica Cemetery near the Erie Depot on Exchange Street and from many private burial grounds were removed to the new cemetery located on High Street.  Older burials are located in the northwest sector of the cemetery.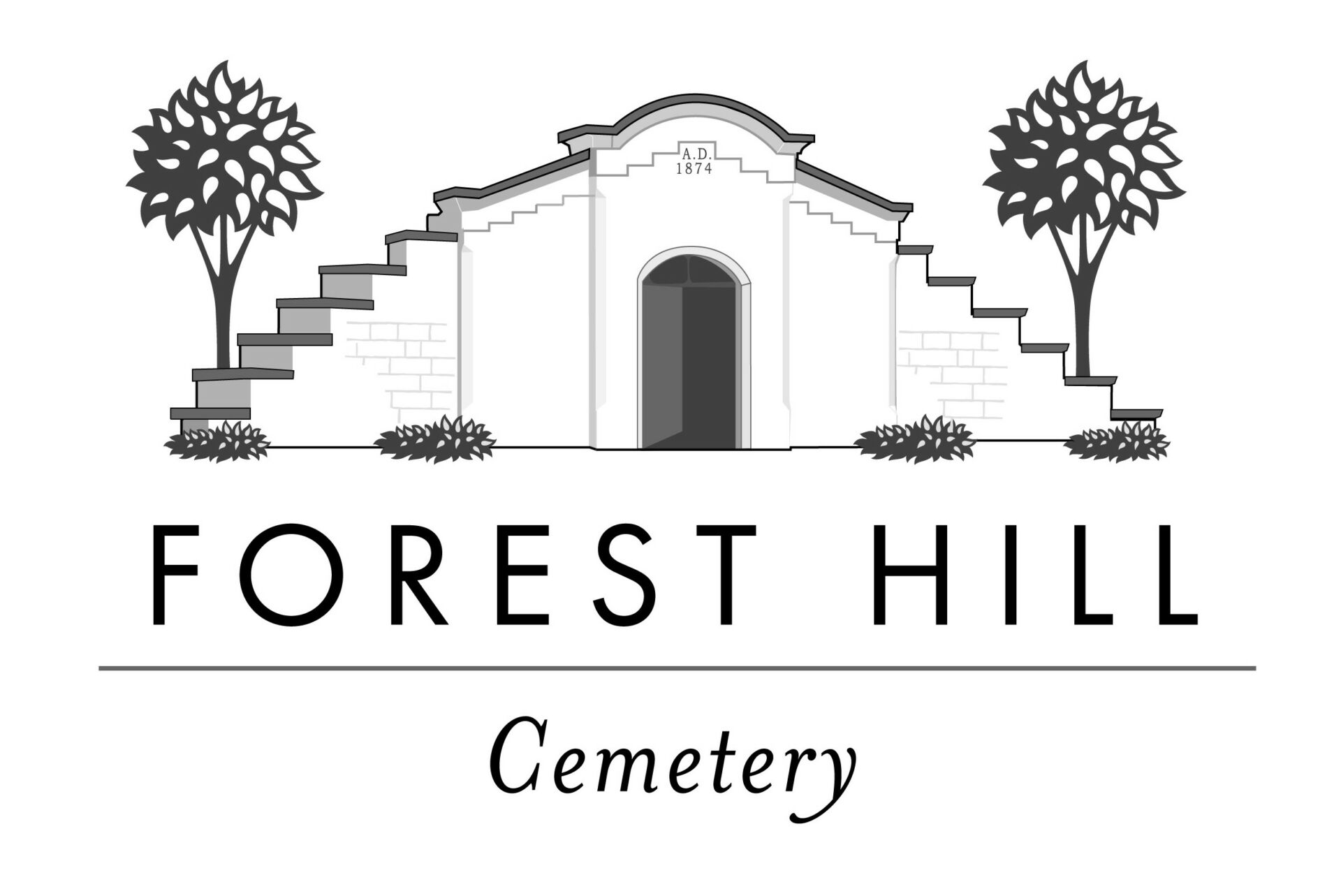 Griffins Mills Cemetery
Griffins Mills is a 5-acre cemetery located at 67 West Falls Road in the Hamlet of West Falls in the Town of Aurora.
In March 1834, the West Aurora Cemetery Society was organized with Henry L. Baker as clerk. The land was presented as a gift by Colonel Orange Train Brown. The site was an old peach orchard located on West Falls Road just south of Mill Road, now adjacent to St. Paul's Lutheran Church.
Prior to the establishment of this cemetery, many bodies were buried in the West Aurora Graveyard Cemetery which was established before April 5, 1829, and located in a low point near where the road forded the creek. They were subsequently moved to this new plot. In addition to the veterans of the Revolutionary War, there are also many veterans of the War of 1812 and the Civil War buried in Griffins Mills Cemetery.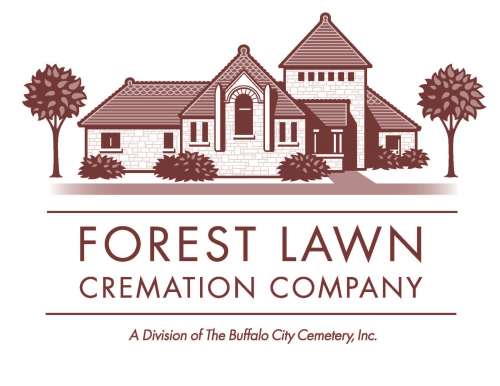 Forest Lawn Cremation Company
Proudly serving the funeral directors of Western New York.