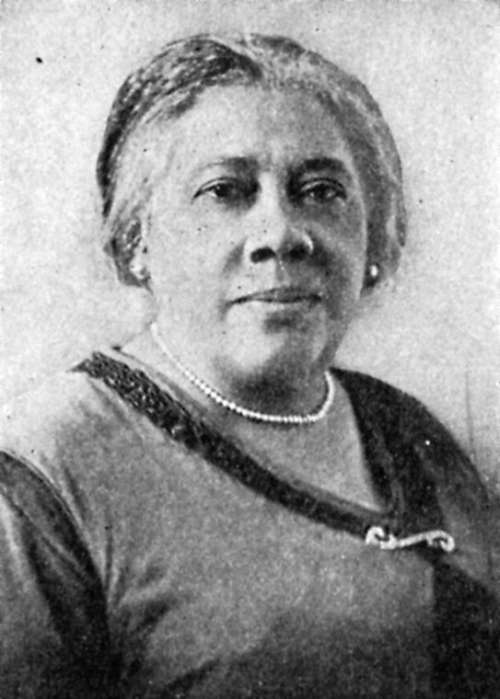 Celebrating the Legacy of Mary Burnett Talbert
Celebrating the Legacy of Mary Burnett Talbert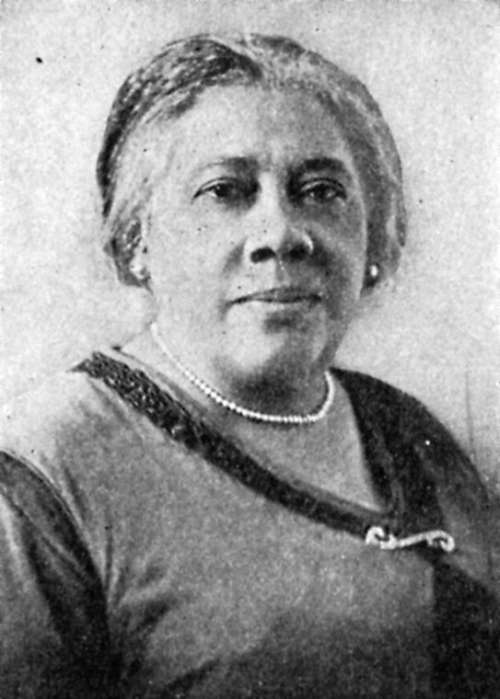 February is African American History Month – a time when we celebrate the achievements of African Americans and the central role they have played in the history of our nation and the world.
At Forest Lawn, we're honored to have so many accomplished, influential African Americans who now rest within our gates.  One of them is a remarkable woman named Mary Burnett Talbert.
Mary Morris Burnett was born in Oberlin, Ohio in 1866. She received her college degree from Oberlin, and she accepted a position as a high school teacher in Little Rock, Arkansas, where she taught science, history, math, and Latin at the high school and then at Bethel University.
She was named assistant principal of Little Rock's Union High School in 1887. She was the only African American woman to hold such a position – the highest position held by a woman in Arkansas at that time.
In 1891, she met and married a man named William Talbert, and moved with him to his hometown of Buffalo, N.Y.
She became a founding member of the Phyllis Wheatley Club. This remarkable group of women, the city's first affiliate of the National Association of Colored Women's Clubs, set an ambitious program of service to others in order to achieve the NACW mission and emulate the Club motto, "Lifting as we climb."
In November 1900, Mary Talbert, along with other members of the Phyllis Wheatley Club, organized a protest rally at the Michigan Avenue Baptist Church. They called on the Board of Managers of the Pan-American Exposition to include the Negro Exhibit, an exhibit that presented the achievements of blacks since Emancipation, in the upcoming Exposition.
In 1905, she opened her home at 521 Michigan Avenue to some of the best and brightest minds of the time, who founded and organized the Niagara Movement, forerunner of the National Association for the Advancement of Colored People (NAACP). In 1911, she became a charter member of the Empire Federation of Women's Clubs, and the group's second president from 1912-1916.
On the international scene, Mary Talbert served as a Red Cross nurse during World War I in France, sold thousands of dollars of Liberty Bonds during the war, offered classes to African American soldiers, and was a member of the Women's Committee of National Defense. After the war, she was appointed to the Women's Committee on International Relations, which selected women nominees for position in the League of Nations.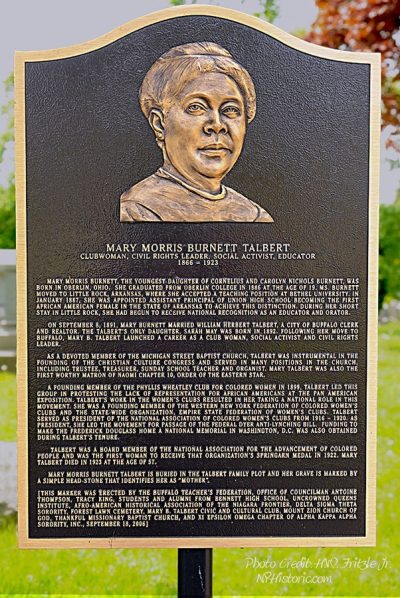 Mrs. Talbert was a pioneer in international organizing efforts, gaining a voice for African American women and developing black female leadership. One of her most important efforts was her leadership of an anti-lynching crusade. Touring America and Europe, the opening line of her speech was "The hour has come in America for every woman, white and black, to save the name of her beloved country from shame by demanding that the barbarous custom of lynching and burning at the stake be stopped now and forever."
Mary Burnett Talbert died in 1923 and was buried in Forest Lawn.
She was inducted into the National Women's Hall of Fame in 2005, 82 years after her death.
When a group of Buffalo high school students visited her grave in 2006, they were surprised to find only a simple headstone marking the grave. It read "Mother, Mary B Talbert, 1866-1923."  Concerned that there wasn't a historical marker listing her contributions, the students started a fundraising campaign to raise money to create a bronze plaque highlighting her legacy. That plaque now stands in tribute to Mary Burnett Talbert.
You can make a "virtual" visit to Mary Talbert's gravesite right now by downloading the free Forest Lawn mobile tour app.  Click here to do so.