Caution: Scattering is irreversible. Once ashes are scattered there is no way to retrieve them.
Following cremation, some people choose to scatter the ashes. But that's something which needs to be done with caution because there are laws that prohibit scattering in some areas, as well as potential legal complications in the future. Practically speaking, a beautiful park or beach may seem like the ideal space to scatter a loved one's ashes, but what happens when a big box store or a condo gets put up there?
The fact is, the only place where you can have ashes scattered with peace of mind knowing that they will be protected forever is in a cemetery. At Forest Lawn, we offer WNY's most beautiful and unique scattering options. To learn more about them, just call us at (716) 885-1600.
The Last Forest in Forest Lawn
Located along the banks of Scajaquada Creek, at one time, this area was used simply as a means for construction crews to access the area along the ridge where the iconic Letchworth Mausoleum and other memorials were built. More recently, for the last half a century, it has served as a place to temporarily keep downed tree limbs, plantings and other debris collected from across the cemetery.
Now, through Forest Lawn's commitment to the restoration and preservation of Scajaquada Creek and its surrounding environment, and the community's growing desire for cremation, the "Last Forest in Forest Lawn" has been transformed into an area exclusively for cremation scattering – one that is without peer. The peace and serenity of the Last Forest in Forest Lawn make it a wonderful place for relaxation and reflection amidst the beauty of nature.
Private Scattering
You can purchase a grave and scatter ashes in it. This will assure that only the members of your family will be scattered there. In this case, a layer of earth is pulled back and the ashes are scattered on the ground beneath it. Then the layer of earth is put back.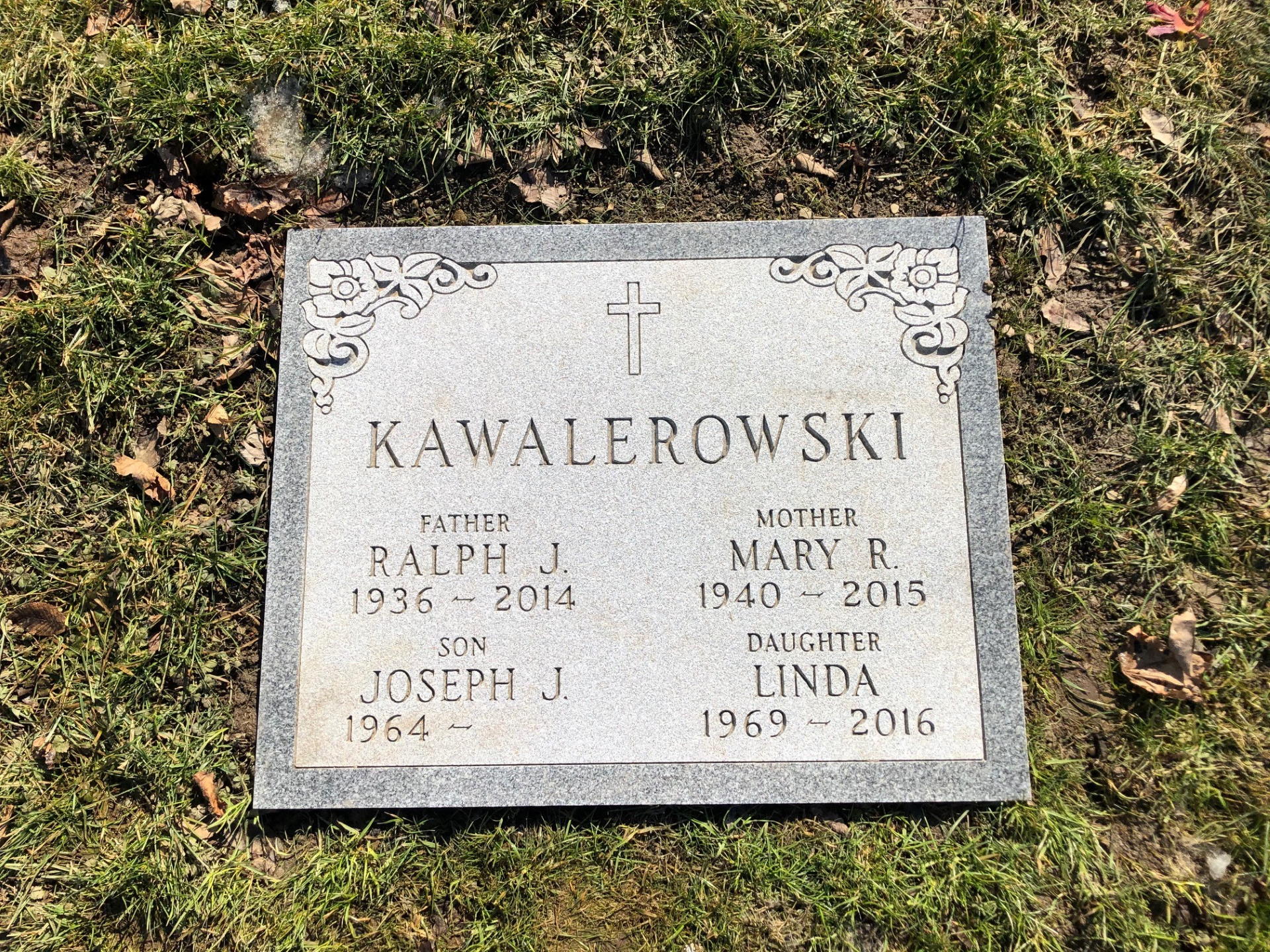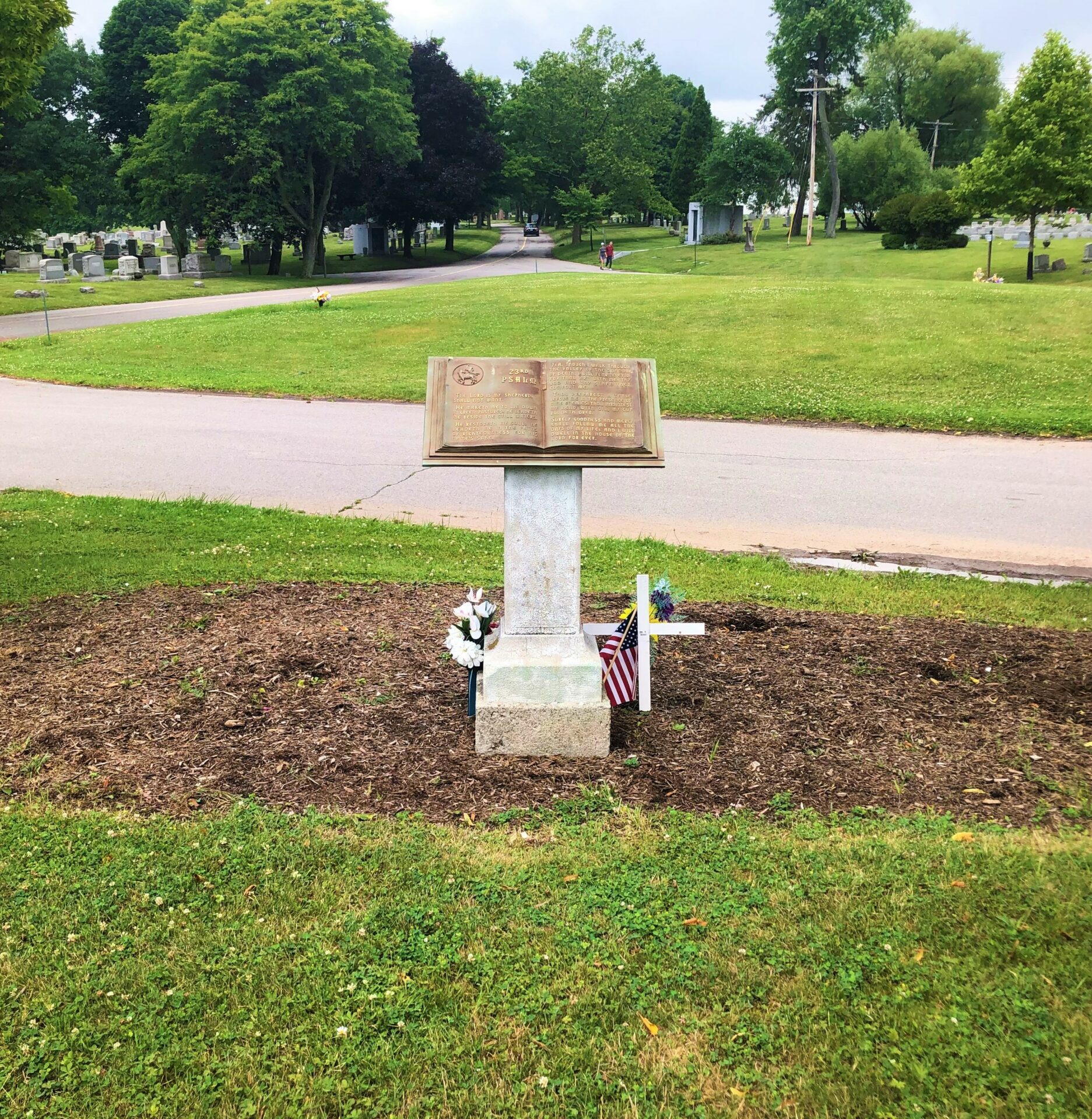 Community Scattering
You can scatter ashes in it a community space.  Here, the ashes are placed in the ground, though unlike private scattering, this space is not exclusively for any one particular family.  With community scattering, the ashes are "commingled."