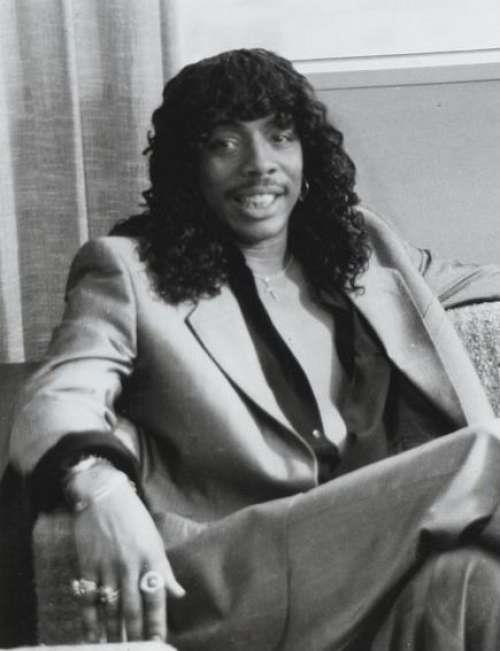 Celebrating Black History Month
Celebrating Black History Month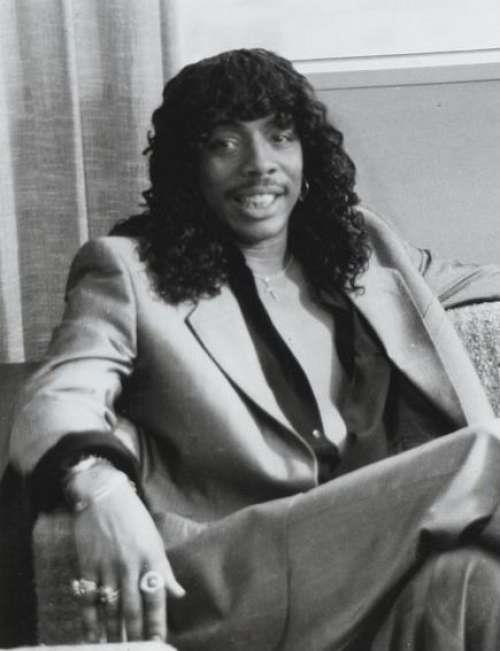 February is African American History Month – a time when we pay tribute to the generations of African Americans who struggled with adversity to achieve full citizenship in American society.
At the Forest Lawn Group of Cemeteries we are honored to provide perpetual care for so many African Americans whose accomplishments had a profound impact on our community, our nation and the world.
Here are the inspiring stories of just a few of these remarkable people…
Mary Talbert
Civil Rights Pioneer
An American orator, activist, suffragist and reformer. Called "the best known Colored Woman in the United States," Talbert was among the most prominent African Americans of her time. In 2005, Talbert was inducted into the National Women's Hall of Fame.
Shirley Chisholm
Ground Breaking Politician
The first African-American woman to be elected to the U.S. Congress (serving seven terms), the first African-American candidate for a major party's nomination for President of the United States, and the first woman to run for the Democratic Party's presidential nomination.
Rick James
Grammy Award Winning Musician
James Ambrose Johnson Jr., better known by his stage name Rick James, was an American singer-songwriter, multi-instrumentalist and record producer. Born and raised in Buffalo, his career included a number of top 40 hits, one Grammy Award and two other Grammy nominations.
Buffalo's First African American Architect
Born in Washington, DC, John Brent moved to Buffalo after his education and opened his own architectural firm here.  Among his noted designs are the Michigan Avenue YMCA, which would become the cultural center of Buffalo's African American community, as well as the gates to the Buffalo Zoo.
Annie Singleton
Mother of Alpha Phi Alpha
When the civil rights movement was in its infancy, Annie Singleton provided a safe and supportive space in her home for a literary club of seven Black male college students at Cornell University. This gathering was the genesis for the first intercollegiate African American fraternity.
Grant "Home Run" Johnson
Pioneering Negro League Baseball Player
A right handed power hitting shortstop, he hit 60 home runs for the 1894 Findlay Sluggers.  He played for, captained and managed seven Negro League Championship teams from 1895-1914, then did the same for various Buffalo baseball clubs from 1915-1933.  He is buried in the Forest Lawn Group's Lakeside Cemetery in Hamburg.
John Dover
African American Civil War Soldier
He was one of 16 men from Buffalo who enlisted in the historic Company D, 54th Massachusetts Volunteer Infantry of African American soldiers during the Civil War.  He served as a private initially in Company D, whose ill-fated raid of Fort Wagner was the subject of the Academy Award winning movie, "Glory".