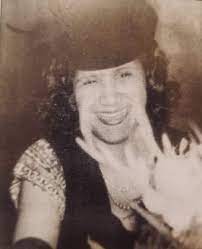 Aretha Franklin's connection to Forest Lawn
Aretha Franklin's connection to Forest Lawn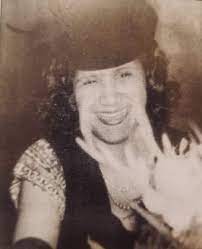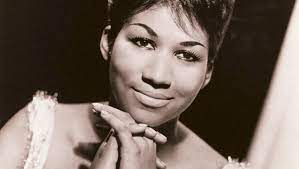 With the recent opening of the major motion picture "RESPECT"- a film about the life of legendary singer Aretha Franklin, it's a great opportunity to highlight a fact that most Western New Yorkers may not be aware of…
Aretha's mother, Barbara Siggers Franklin, who is portrayed in the film by Tony Award winning actress Audra McDonald, is buried in Forest Lawn (in section 10). Here's a link to help you find her grave: Barbara Franklin Burial Location.
Born in Shelby, Mississippi, Barbara married Clarence LaVaughn Franklin in 1936.
The couple had four children: Erma (1938–2002), Cecil (1940–1989), Aretha (1942–2018), and Carolyn Franklin (1944–1988).  Before their marriage, Barbara already had a son, Vaughn (1934-2002) from a previous relationship, whom CL Franklin adopted.
According to singer Mahalia Jackson, Barbara was one of the finest gospel singers in the country.  Although her main focus was that of a wife and mother, she also regularly participated in the musical affairs of the churches where her husband, CL worked as a pastor.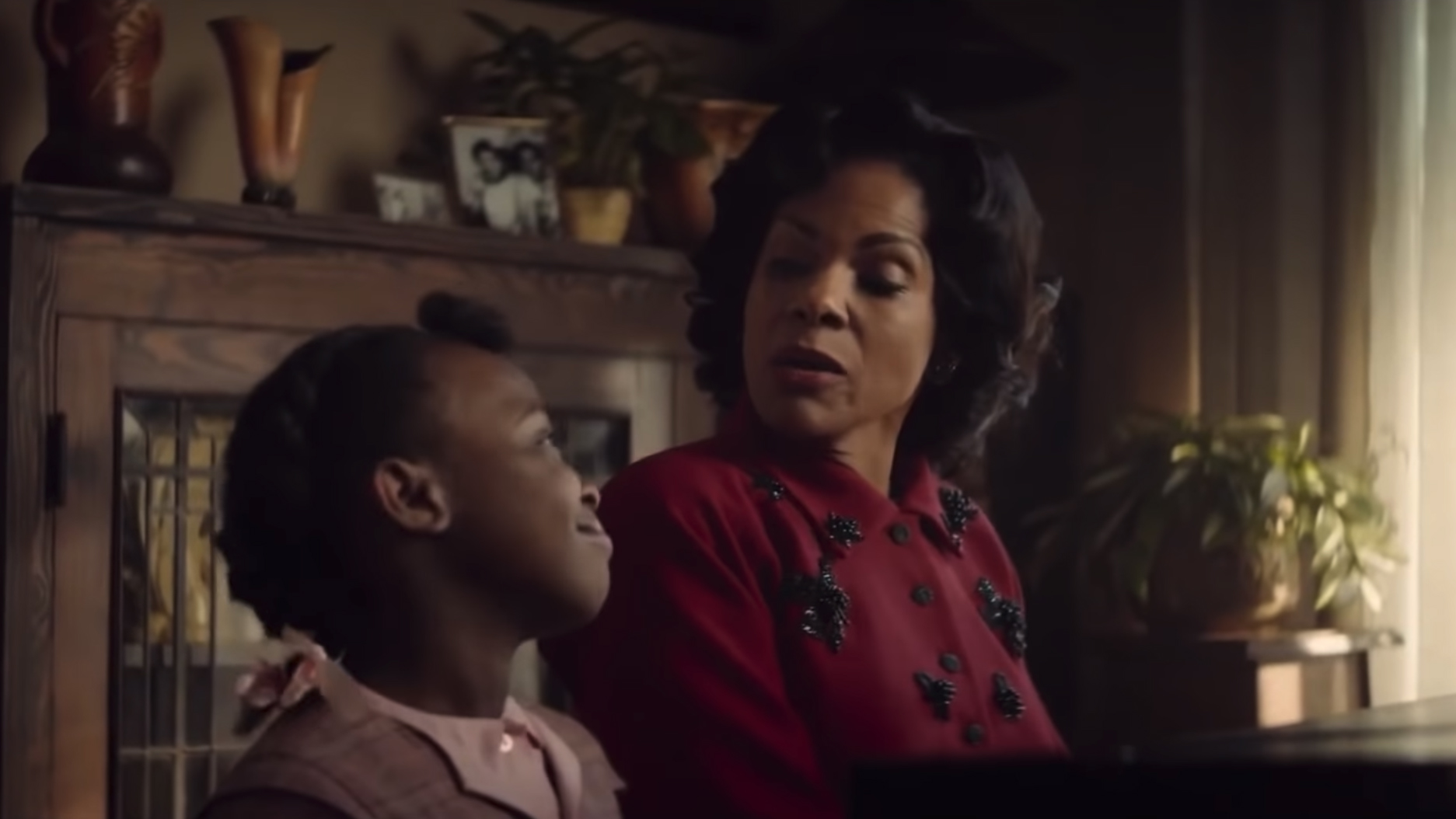 Scene from film RESPECT – young Aretha her mother Barbara (Audra McDonald)
The couple had marital difficulties, which ultimately led Barbara to leave her husband in 1948, and move to Buffalo, where her mother lived.
Aretha spent several summers in Buffalo when she was young, living with her mother and grandmother. In her autobiography, Aretha wrote that "her adult memories of Buffalo were centered around a front porch at 21 Lyth Ave. in the city's Cold Springs neighborhood, a house that still exists.
According to records at the Buffalo History Museum, Aretha's mother lived there while she was a nurse's aide in the early 1950s at the old Meyer Memorial Hospital, predecessor to the Erie County Medical Center." (Source: Buffalo News, August 17, 2018)
Through the years, Aretha would visit her mother's grave whenever she was in or near Buffalo. On her last visit to Forest Lawn, one of our team members drove Aretha in a golf cart to the grave, as she was having difficulty walking to the site unaided.
Aretha passed away in August 2018, and she is buried in the city she considered her hometown, Detroit, Michigan (in Woodlawn Cemetery), along with her father and other members of her family.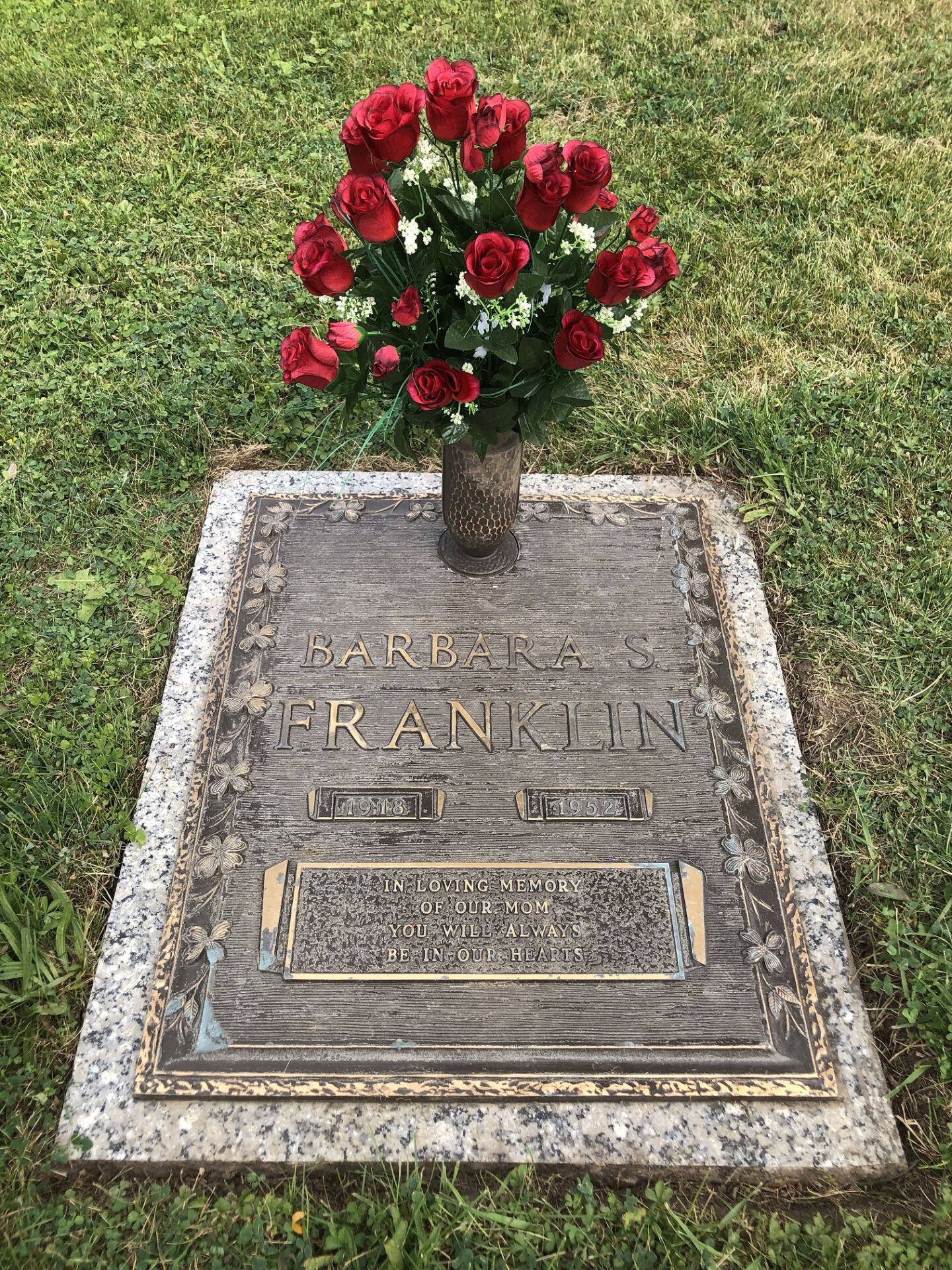 The gravestone of Barbara Siggers Franklin. The inscription reads: "In loving memory of our mom. You will always be in our hearts."